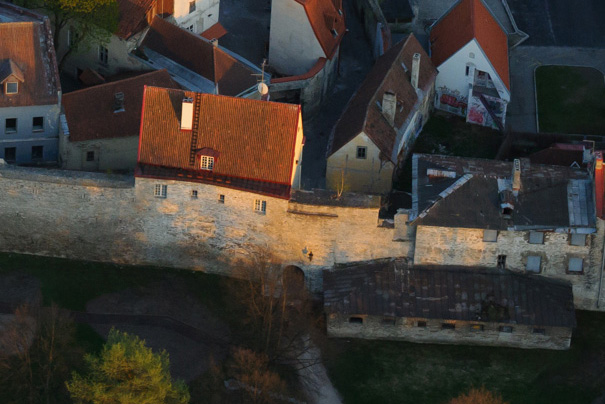 Overview.
We offer legal assistance services in different spheres of administrative law, including public procurements, construction and planning, co-operation between public and private sector and public services. We advise our clients on applications submitted to different administrative bodies, including for the purposes of the application of different activity licenses and permits. We also defend the interests of our clients in administrative proceedings.
Our clients are welcome to involve us for the purposes of public procurement and the development of procurement documents. We are there to represent you in contesting procurement terms that may prevent you from taking part in the procurement, contesting the decisions of the contracting authority, and the initiation of public procurement supervision proceedings; we can also advise you in settling any disputes that may arise during the performance of the procurement contracts.
---
Other categories of expertise.