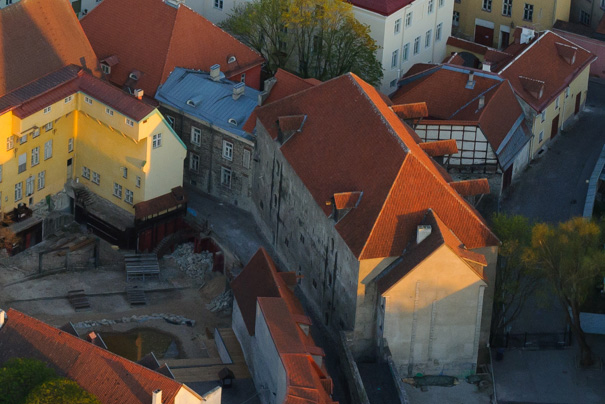 Overview.
Entrepreneurs will be advised on different spheres of competition law, including issues regarding the admissibility or agreements and concerted activities, possible issues of concentration that may emerge as a consequence of the acquisition of a company or merger of companies and matters related to dominant positions.
We prepare different contracts and agreements as well as analyse any valid arrangements and possible business strategies. We are there for you to help solve various disputes at the Estonian Competition Authority and in court.
---
Other categories of expertise.