Real Right and Property Law
---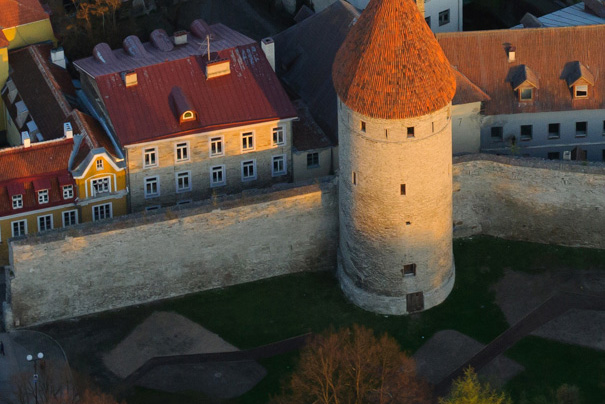 Overview.
You can ask for any advise regarding investments in property, conclusion of sales, letting and sub-letting transactions. We will prepare the required contracts, take part in negotiations and represent our clients in the event of possible disputes. We can lend our clients a hand in any issue, involving restricted real rights (including right of superficies, servitudes and personal rights of use).
Our clients are also advised on the settlement of planning and environmental law issues – proceedings related to planning issues, building permits and permits for the use of construction works and any other permits and approvals from state and local government authorities. We will also help you with the conclusion of construction services contracts.
---
Other categories of expertise.